We Have the Best Variety at the Best Price
When you buy CBD products, RAD Extracts guarantees the best quality products at wholesale prices. Apart from enjoying competitive prices, you can also choose between premium CBD gummies, organic tinctures, soft gels, body and muscle creams, and more.
Every item in our CBD products wholesale collection contains the highest quality full spectrum extract. Our products are high-quality because we only work with premium hand harvested hemp and a subzero extraction method that allows us to create minimally processed full spectrum extracts that retain all the naturally occurring benefits that the hemp plant has to offer. Elsewhere in the CBD world, you might encounter "full-spectrum" items that aren't truly full spectrum and have been refined because of the low quality hemp they are making their extracts from.

When we put together our CBD products wholesale collection, we kept the different needs of our customers in mind. As a result, you can now select between unscented and flavored products, as well as various strengths of CBD. From USDA organic CBD ingestible products to relieving CBD topicals, RAD Extracts has the perfect product to elevate your CBD experience.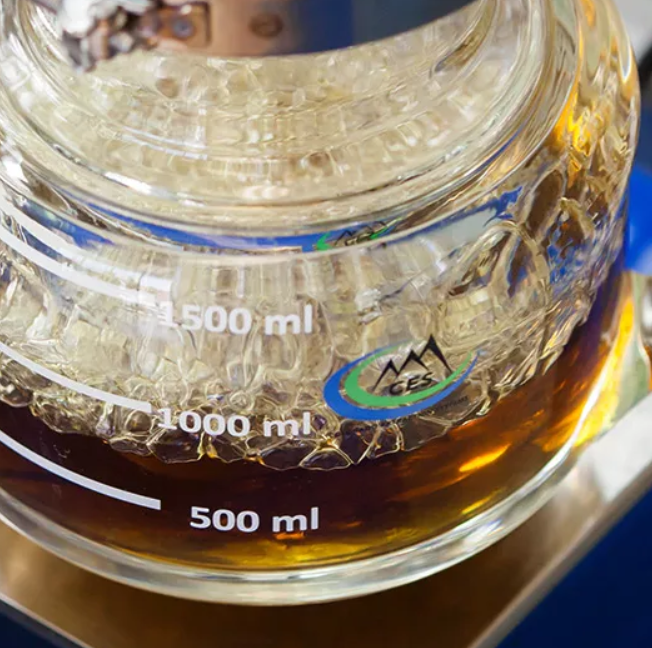 Wholesale Prices Direct to Consumer
We have been extracting and manufacturing the highest quality full spectrum CBD products for the last 7 years and wanted to bring a product direct to the consumer. Our goal is to make hight quality CBD affordable for everyone. Take advantage of buying directly from the source!
Shop now
Hemp Products Should Taste Like Hemp
We believe strongly in the entourage effect - the concept that full spectrum hemp extracts are the most beneficial extract because they are the least refined and contain all of the natural components that are naturally present in the hemp plant. Our full spectrum extracts embody the plants' naturally occurring properties to optimize benefits in our bodies. The more you can taste the hemp, the more assured you can be that the product you are taking retains all the natural benefits
Read blog