Shop RAD Extracts for the best full spectrum CBD for sale online. Our high-quality full spectrum CBD oil is made with organic hemp and is hand shucked and processed by our experts, who oversee production from start to finish. This helps ensure your full spectrum CBD oil is exactly what you are looking for every time. Our products are made with top safety standards and help you retain the natural benefits of the hemp plant. We are proud to be Organic Certified, Kosher Certified, and US Hemp Authority Certified, and we follow cGMP practices in every product we make. RAD Extracts makes it easy to purchase the best full spectrum CBD oil for sale straight from where it is made, cutting out the middle man and saving you money.
Find full spectrum CBD oil for sale with RAD Extracts today!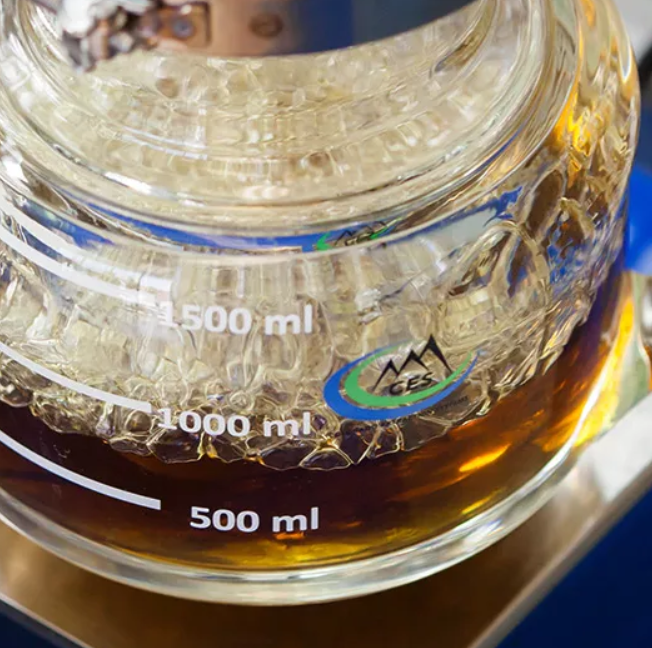 Wholesale Prices Direct to Consumer
We have been extracting and manufacturing the highest quality full spectrum CBD products for the last 7 years and wanted to bring a product direct to the consumer. Our goal is to make hight quality CBD affordable for everyone. Take advantage of buying directly from the source!
Shop now
Hemp Products Should Taste Like Hemp
We believe strongly in the entourage effect - the concept that full spectrum hemp extracts are the most beneficial extract because they are the least refined and contain all of the natural components that are naturally present in the hemp plant. Our full spectrum extracts embody the plants' naturally occurring properties to optimize benefits in our bodies. The more you can taste the hemp, the more assured you can be that the product you are taking retains all the natural benefits
Read blog