RAD offers all our best selling CBD tinctures in bulk options. We offer 1 gallon, 2.5 gallon and 5 gallon ready to ship full spectrum CBD blends. All blends have been 3rd party tested for purity and potency and are the same high quality blend that goes into our finished products. Save money by purchasing in bulk!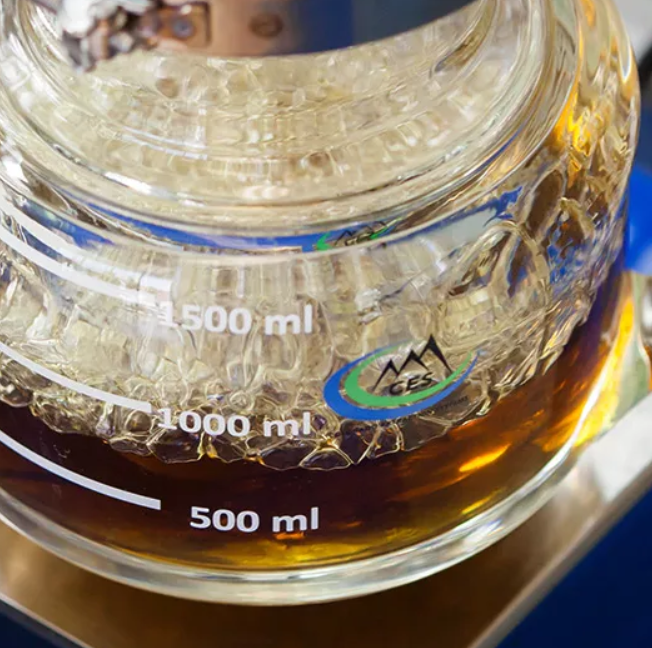 Ready To Ship Bulk Formulations
Now it is easier than ever to purchase bulk CBD blends. Our bulk pre-formulated blends are in-stock, 3rd party tested and ready to ship within 1-3 business days. We are taking the guessing game out of buying bulk CBD products by offering our best selling, highest quality Full spectrum CBD Blends that are ready to ship!
Shop now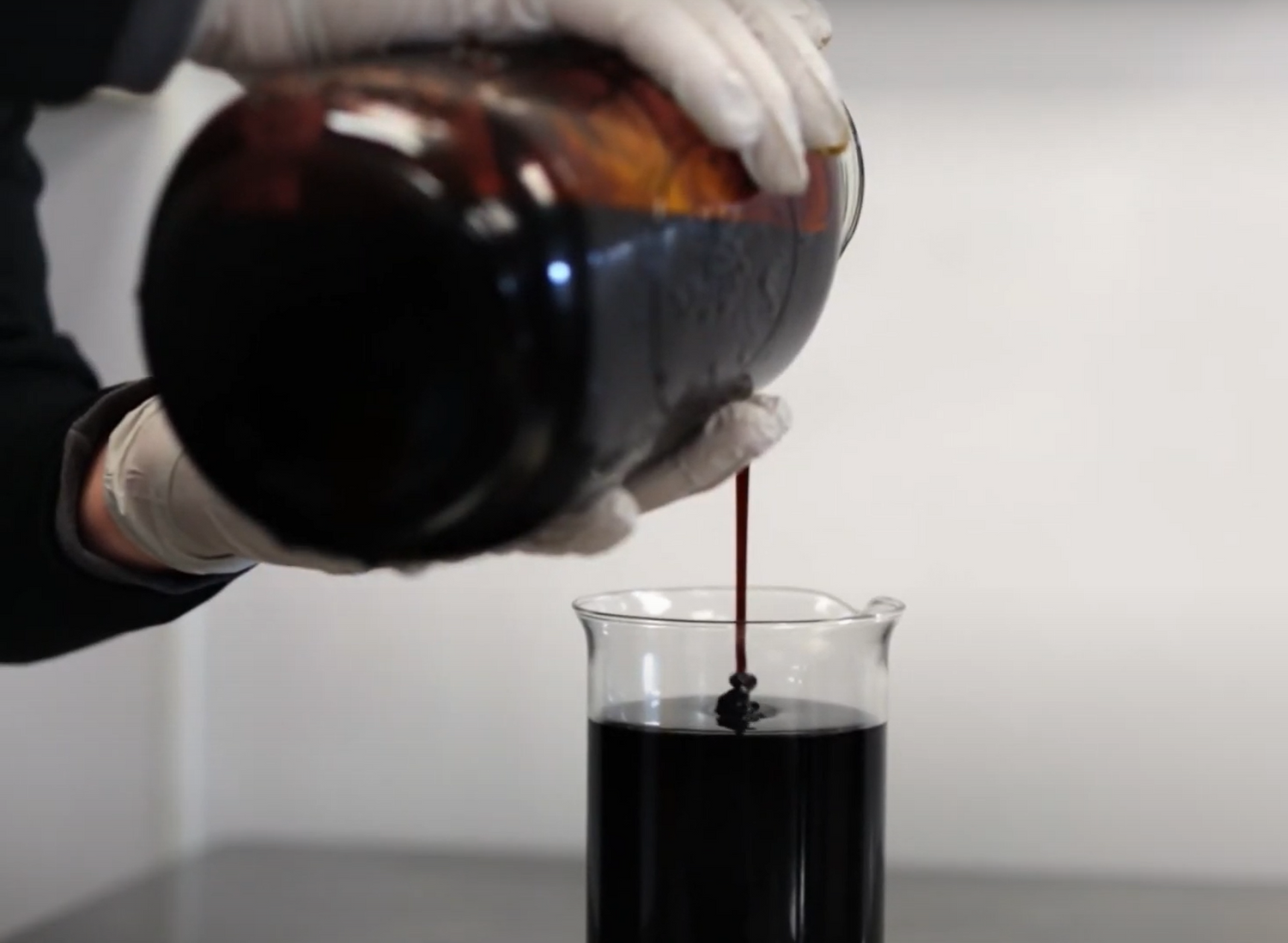 Custom Fomulations
Not seeing what you are looking for? We also offer custom CBD formulations and white-label CBD services. We offer bulk CBD blends in volumes that range from 1 gallon to 55 gallons. We can custom formulate the product to your specifications using full spectrum extracts, distillate and/or isolates and carriers oils of your choice. If you are wanting a reliable CBD oil supplier that can custom create your dream products, RAD can help! To learn more, see our wholesale website-www.radextraction.com or get a quote!
Get A Quote